3 Voices, 3 Views, 3 times the fun!
Doug Stephan, Host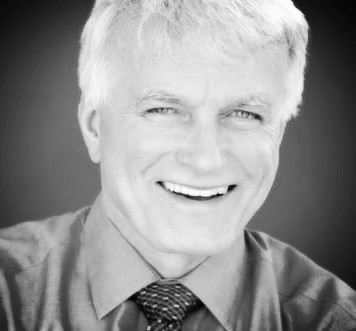 Doug is passionate about radio. Ever since he was a freshman at Heidelberg College in Ohio, he has made it his life's work to create quality programming that entertains, engages and enriche s radio listeners. In the process, Doug has created one of the largest and most successful independent radio organizations in the country.
Doug Stephan is on the Board of Trustees at Heidelberg College and the 4H Foundation Board. He has received numerous industry awards and provided community service for Big Brothers. His children live and work in Los Angeles.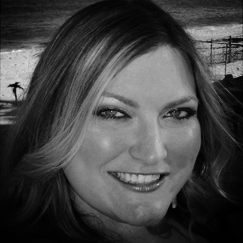 Jennifer Horn grew up as "a true radio brat" living and breathing, radio. When she was just 12 years old, Jennifer started working with her father at CRN and at 15, (after the Northridge earthquake knocked down Jennifer's high school) she started working for him almost full time. Initially Jennifer had no interest in being on radio…  She aspired to be a teacher or a psychologist, although, she secretly wanted to be a singer. By chance, Jennifer was thrust into the on air position when her father was running late, from there on Jennifer had the fever... 
Not only is Jennifer a Co-Host of DJV; she is also the Vice President of Sales and Marketing for CRN Digital Talk Radio. In 2001, Jennifer was named "Woman to Watch" by Women in Cable and Telecommunications.
  ​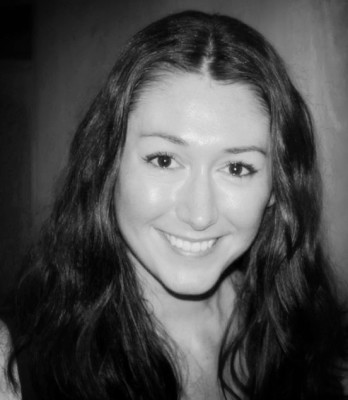 Victoria got her start in radio as a Top 40 DJ before becoming a co-host on Sirius XM's COSMO Radio, the official channel for Cosmopolitan Magazine. She later launched her own show, "Cosmo Life with Victoria," before jumping over to the FM dial in NYC and Chicago.


Victoria lives in Manhattan with her boyfriend and their two dogs, Cooper Gonzales and Bentley T. Nugget. She is a wine enthusiast, a lover of rescue dogs and she recently convinced her boyfriend to start composting. So far it's working.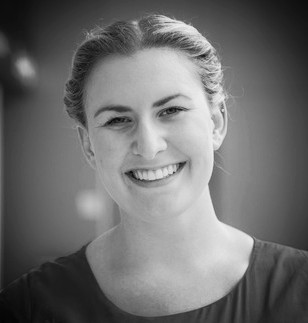 Cara grew up trying to force anyone and everyone to listen to her favorite music, and she got her start in radio when she found the perfect outlet at WMUC in College Park. After numerous unpaid internships and part time jobs, she made the move to talk radio, where she's run a variety of shows, including The Drive with Alan Taylor, Popular Technology, and Doug's three weekend programs. 
Cara actively tries to have a positive outlook on life, while giving Millennials a good name and convincing Doug that 90's R&B is, in fact, the best genre of music.